WE GO TO GREATER
HEIGHTS FOR YOU
Specializes in Residential and Commercial Tree work, Hazard Tree Removal, Brush Mastication, Defensible Space, Fire Protection, Limbing, Skirting and more..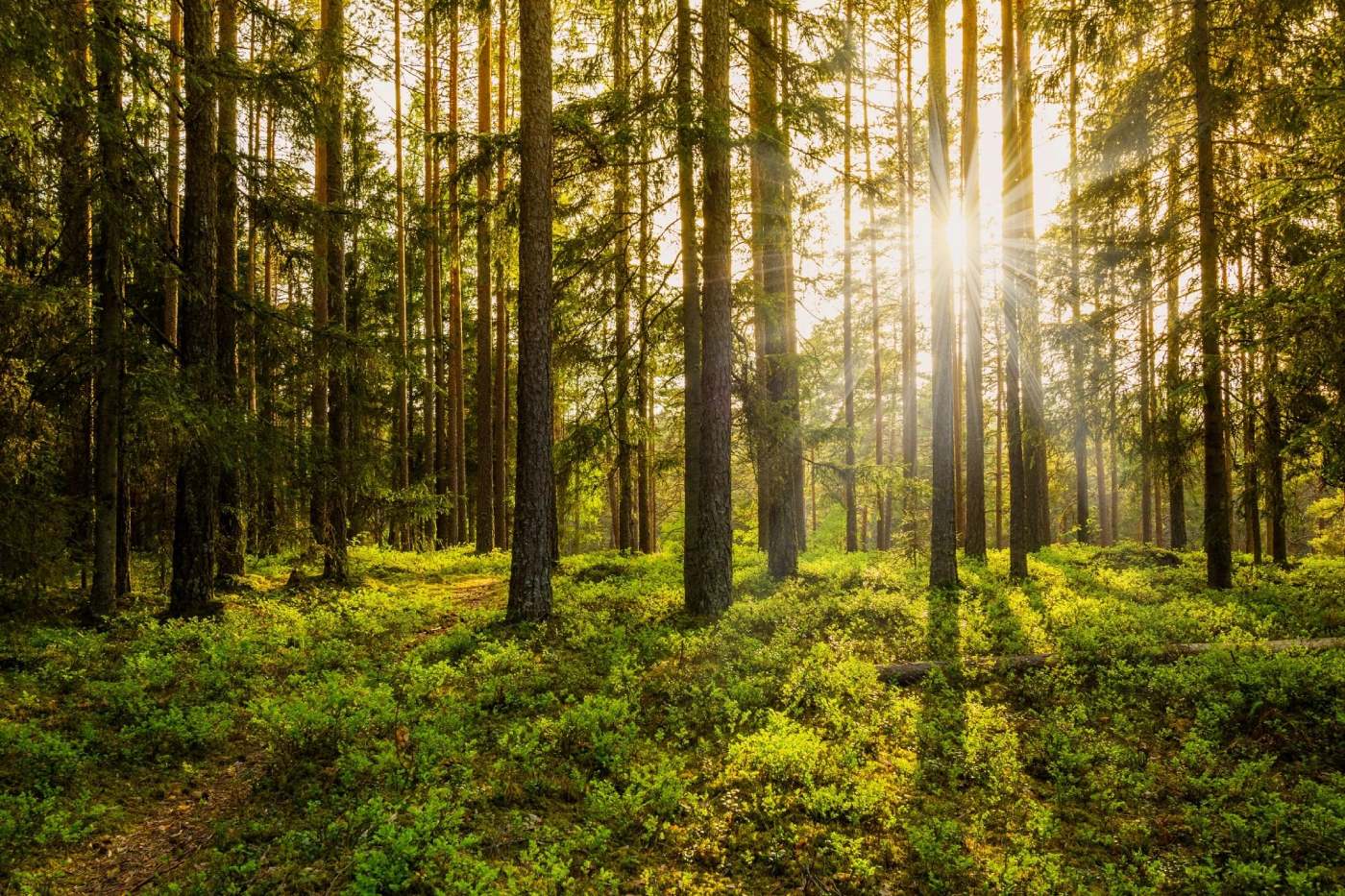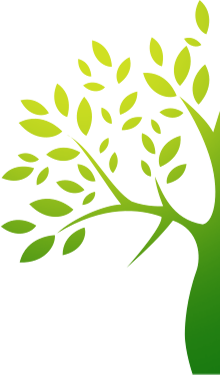 Full-Service Tree Company in California
Dave's Tree Works & Forest Management, Inc. is a full-service tree company in Georgetown, CA. Since 2004, we have provided service to the Divide including Georgetown, Greenwood, Garden Valley, Kelsey, Cool, Coloma, Volcanoville, Pilot Hill, Placerville and surrounding areas.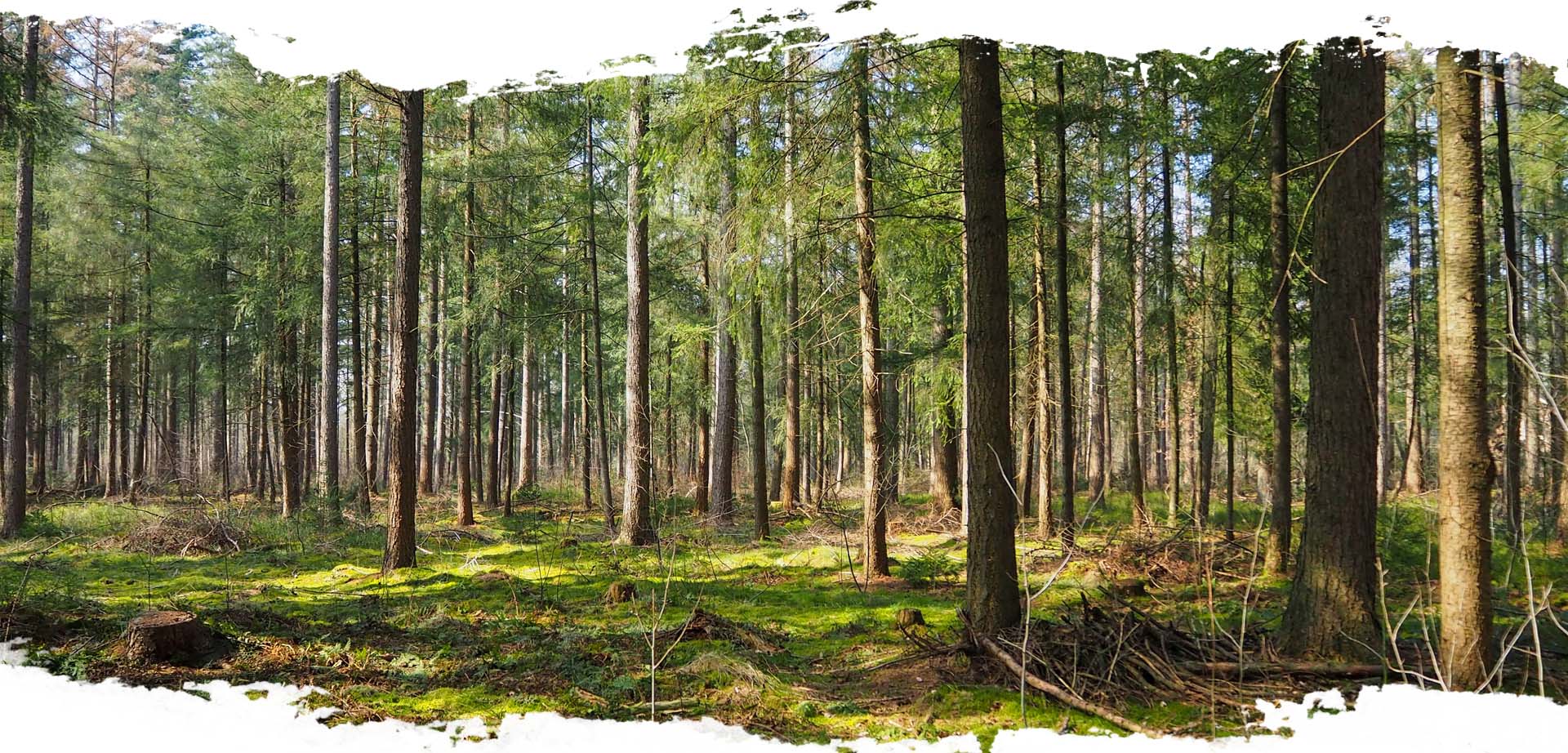 David & Sara Glass are our owners and operators. David Glass has over 30 years of vegetation management experience. He spent more than 10 years as a foreman/supervisor in the neighborhood sector before starting his own business. David is an expert in hazard tree removal, property clearing for fire prevention, is a specialist in vegetation planning and fuel load reduction, and is skilled at managing crews under varying conditions. Sara holds her bachelor's degree in Business Management and Business Administration. She is skilled at project management, communications, planning, budgeting, and handles all administration aspects for company projects and contracts. Sara works closely with contracting agencies to ensure quality control and compliance for all project needs.
Together, David and Sara Glass have owned and operated Dave's Tree Works for 18 years. During that time, the company has successfully contracted for the Chipping and Defensible Space programs for the El Dorado County Fire Safe Council, completed large residential fuel reduction projects, removed hazard trees for El Dorado County and SMUD, and has assisted numerous property owners within the Auburn Lake Trails community to comply with annual fire safety inspections. Dave's Tree Works is on the USDA list of licensed contractors for land clearing and vegetation management projects.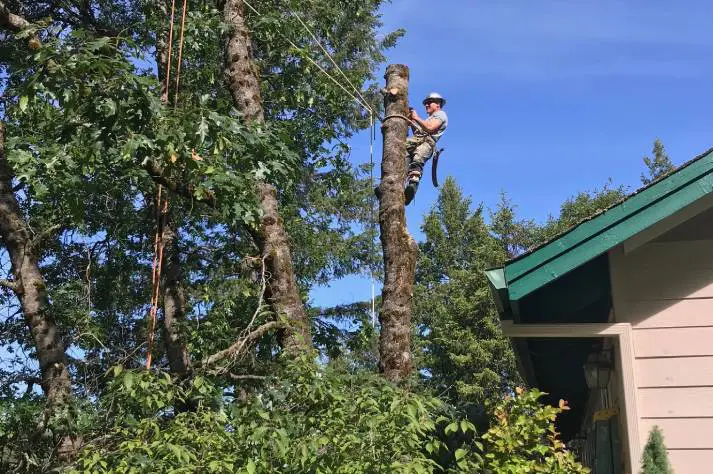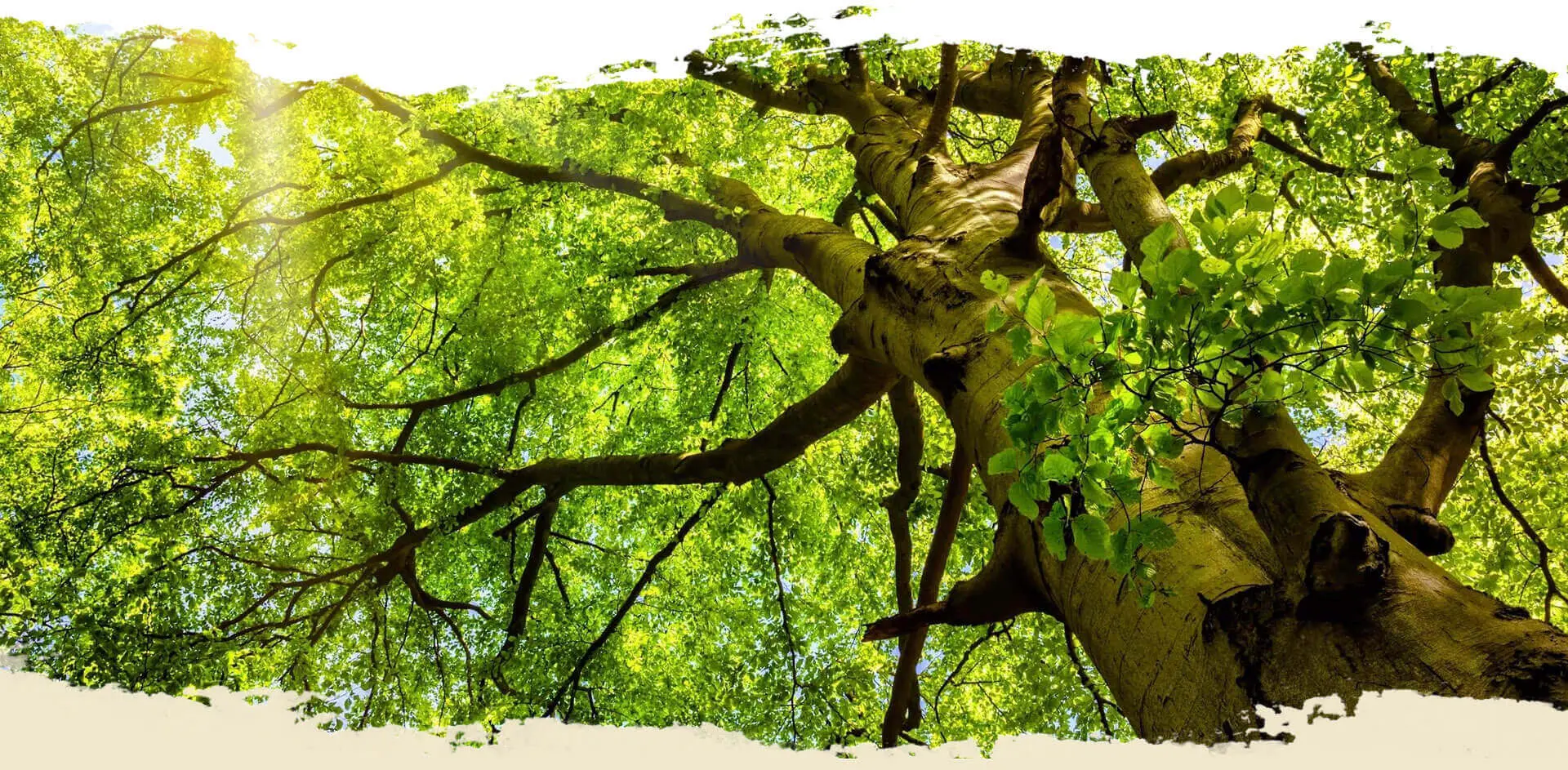 We love serving the community we live in. Whether you need assistance with masticatation, defensible space, property management, hazard tree removal, limbing, skirting, deadwood/mistletoe removal, or property clearing, our highly trained staff has got you covered.